In-house development
We develop our wheels in-house without any compromise to achieve the perfect balance between aerodynamics, weight, stiffness and durability.
Each single detail of our wheels is developed in-house from our headquarters in The Netherlands. To challenge ourselves and to be up-to-date with the newest materials and technologies, we team-up with the following industry leading and scientific development partners.
University of Technology Eindhoven || University of Technology Delft || Schwalbe || SKF
Optimized Aerodynamics
Different factors determine the aerodynamic performance of a wheel. The main factors are the rim depth and the rim shape.
While it is widely known that deeper rims provide better airflow, it is their specific shape that defines the aerodynamic stability and as such, how a wheel feels while riding. The shape of the rims are defined by our innovative Algorithm Enhanced Aerodynamics method, which calculates the most aerodynamic rim-profile and guarantees the best aerodynamic performance.
Aero is
Everything
Extreme durability
The hub is the central part of your bike's wheels. Durability of the hub is a key factor for the longevity of your wheel.
The hubs of the Race series wheels are equipped with our Diamond Ratchet engagement system. This system ensures direct engagement and an improved durability.  Besides that, it significantly reduces the weight.
Lightweight
design
In cooperation with University of Technology Delft (NL) we optimized the carbon lay-up of the rims in order to optimize the strength and stiffness of our wheels.
The unique carbon lay-up is characterized by the innovative Local Reinforcement Technology. Instead of reinforcing the entire spoke hole section on the inside of the rim, we locally strengthened the rim around the spoke hole itself. This significantly reduces the weight of our rims while ensuring the strength and stiffness.
Scope Tubeless System
Together with our development partner Schwalbe, we developed the Scope Tubeless System (STS®). This system defines the unique geometry of our tubeless tire-bed.
The specific geometry of the tire-bed guarantees easy mounting, perfect inflation, and the best on-pressure properties. All Scope Road wheels are compatible with all (tubeless) tires on the market. Maximum tire pressure is 8.6 bar/125 PSI.
Lateral
stiffness
Lateral stiffness
To create a very high lateral stiffness while keeping an equal spoke tension, we optimized the flange distance of our hubs.
A wide flange distance is essential since nearly 60 percent of the lateral stiffness are determined by the flange distance. Other important aspects are the number of spokes, their thickness, and the stiffness of the rim. While the combination of amount and thickness of the spokes determines around 25 percent of a wheel's overall lateral stiffness, the stiffness of the rim contributes another 15 percent.
Development Partners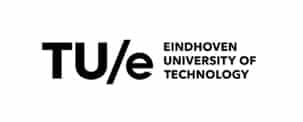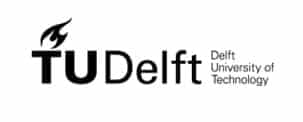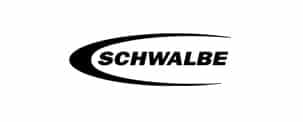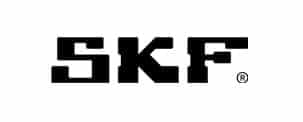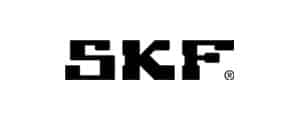 Ultra-light Diamond Ratchet hub