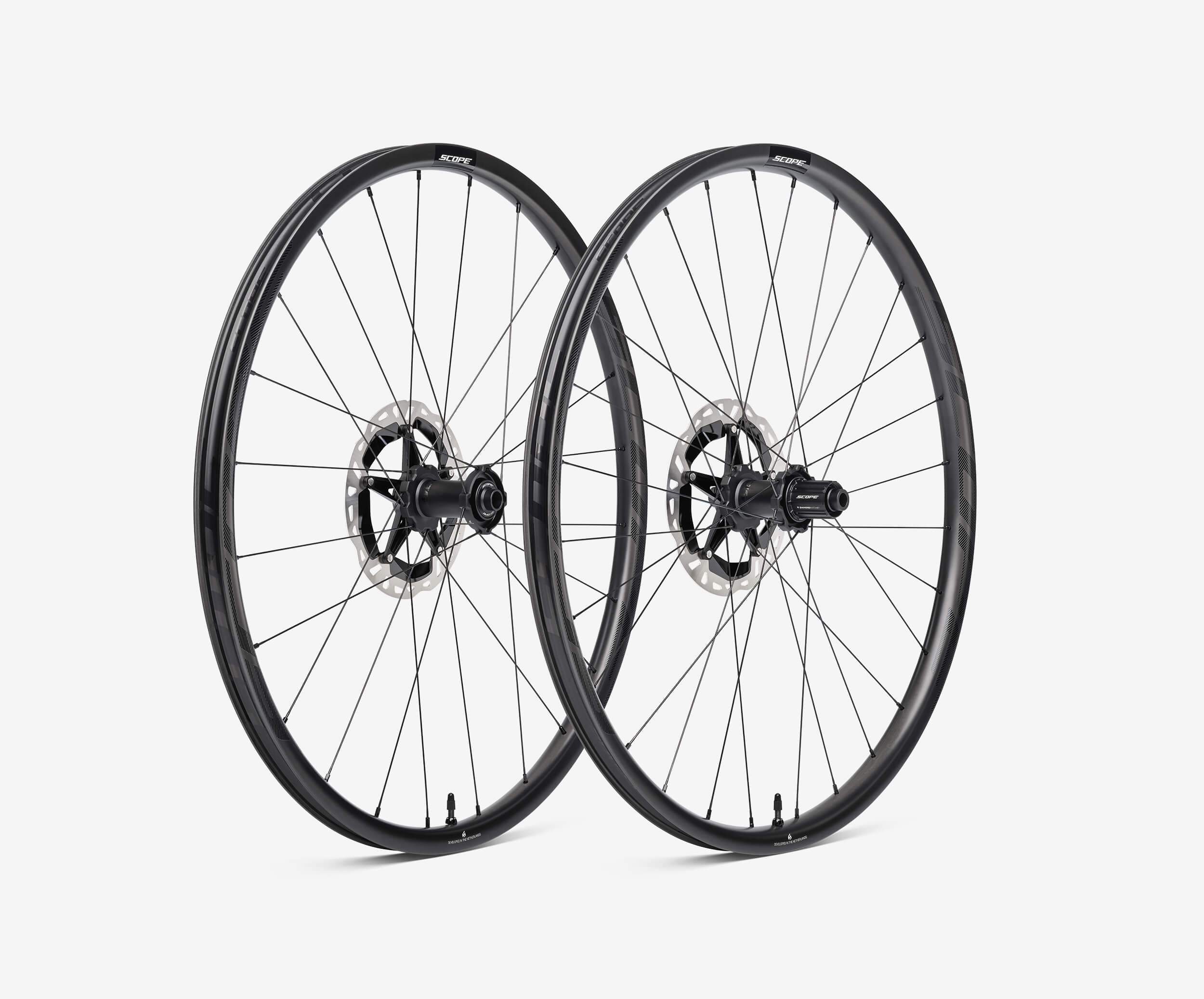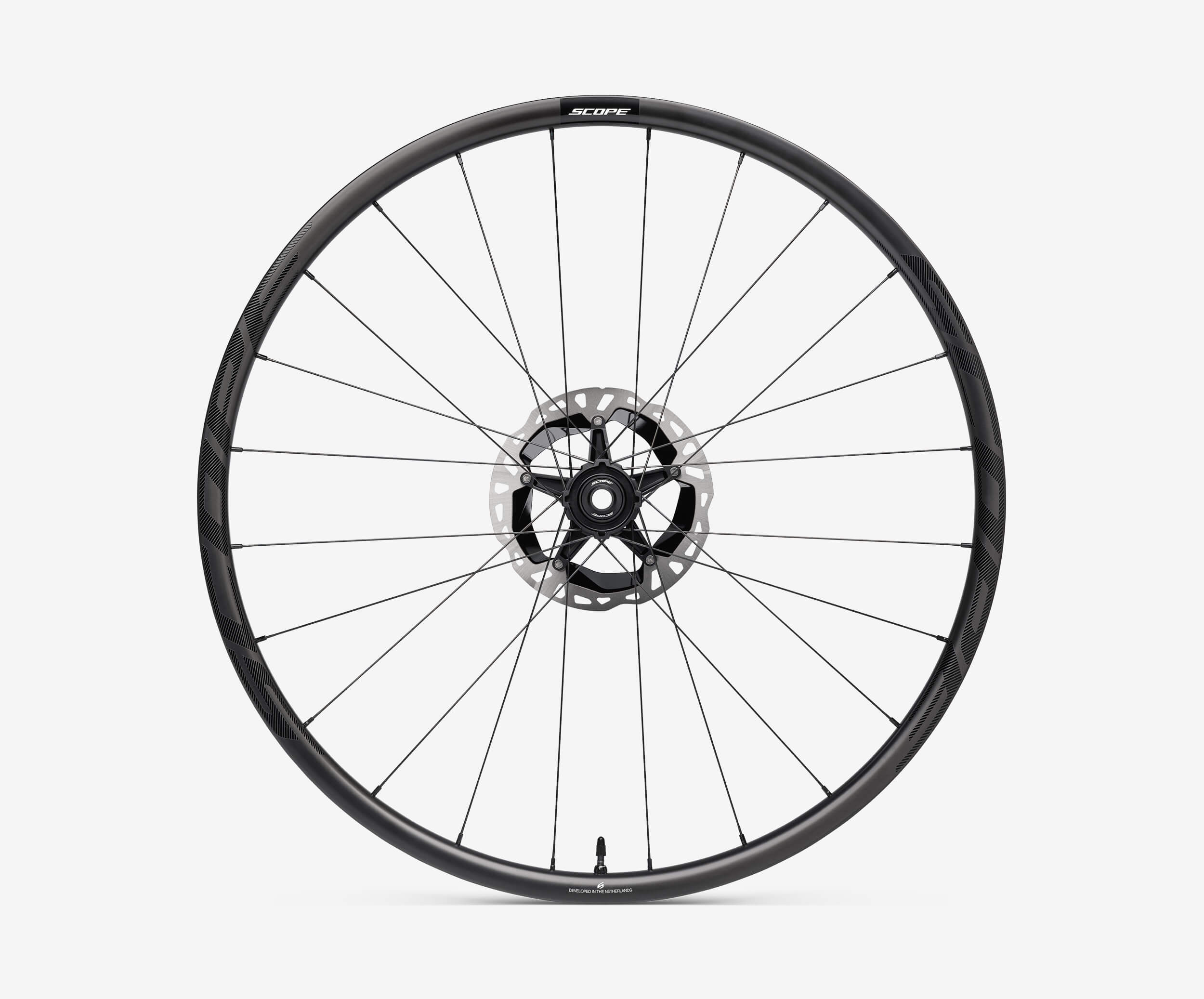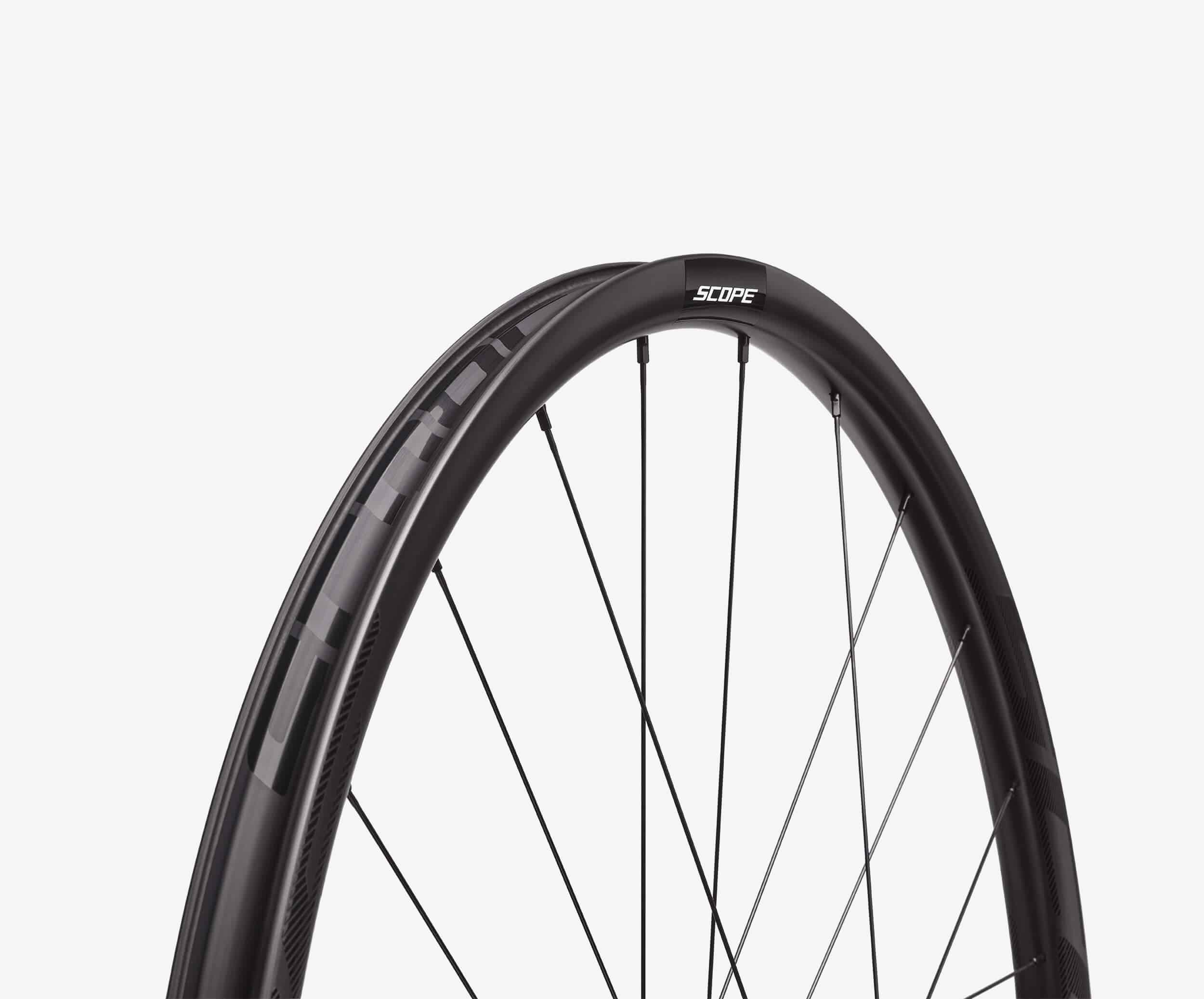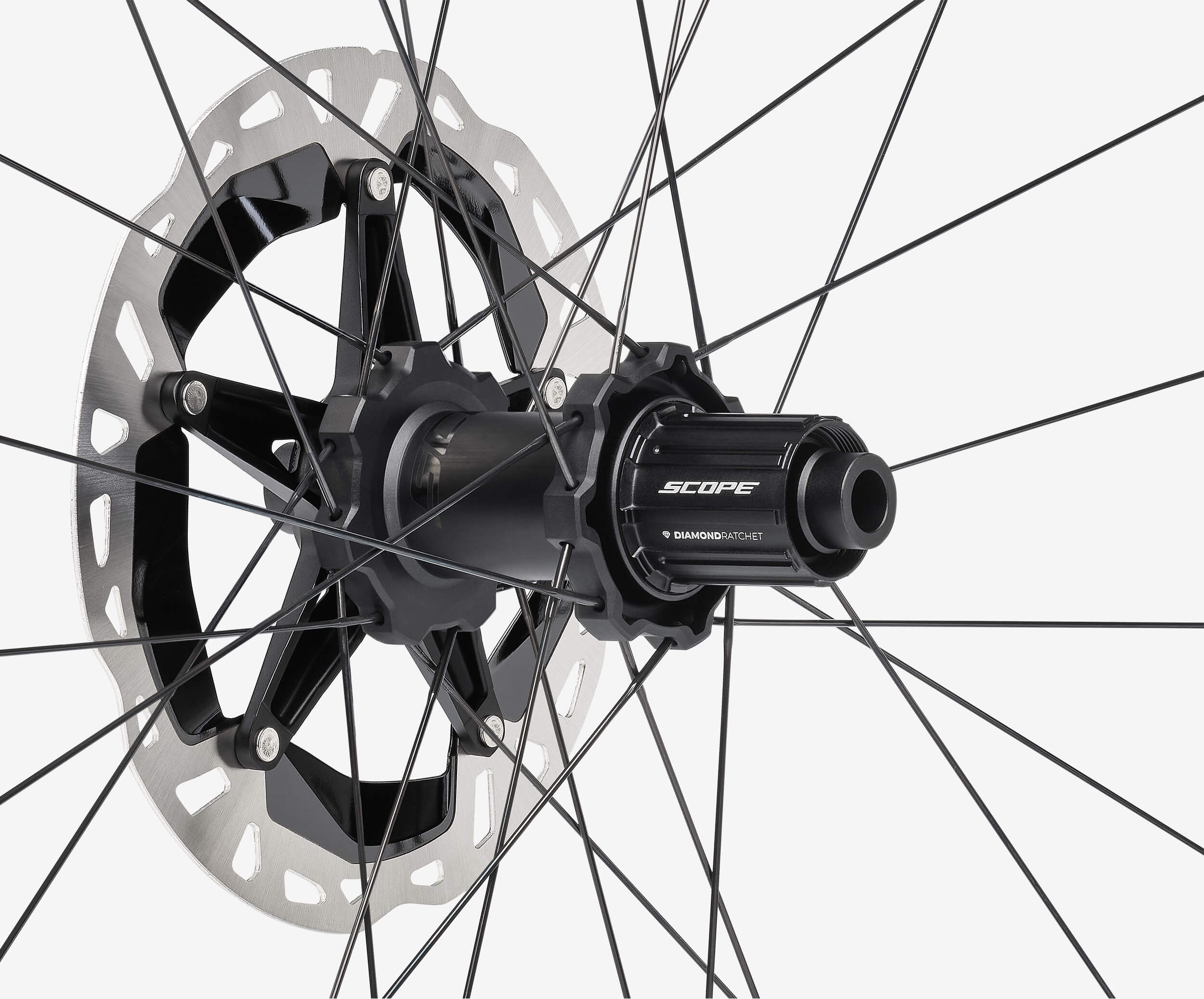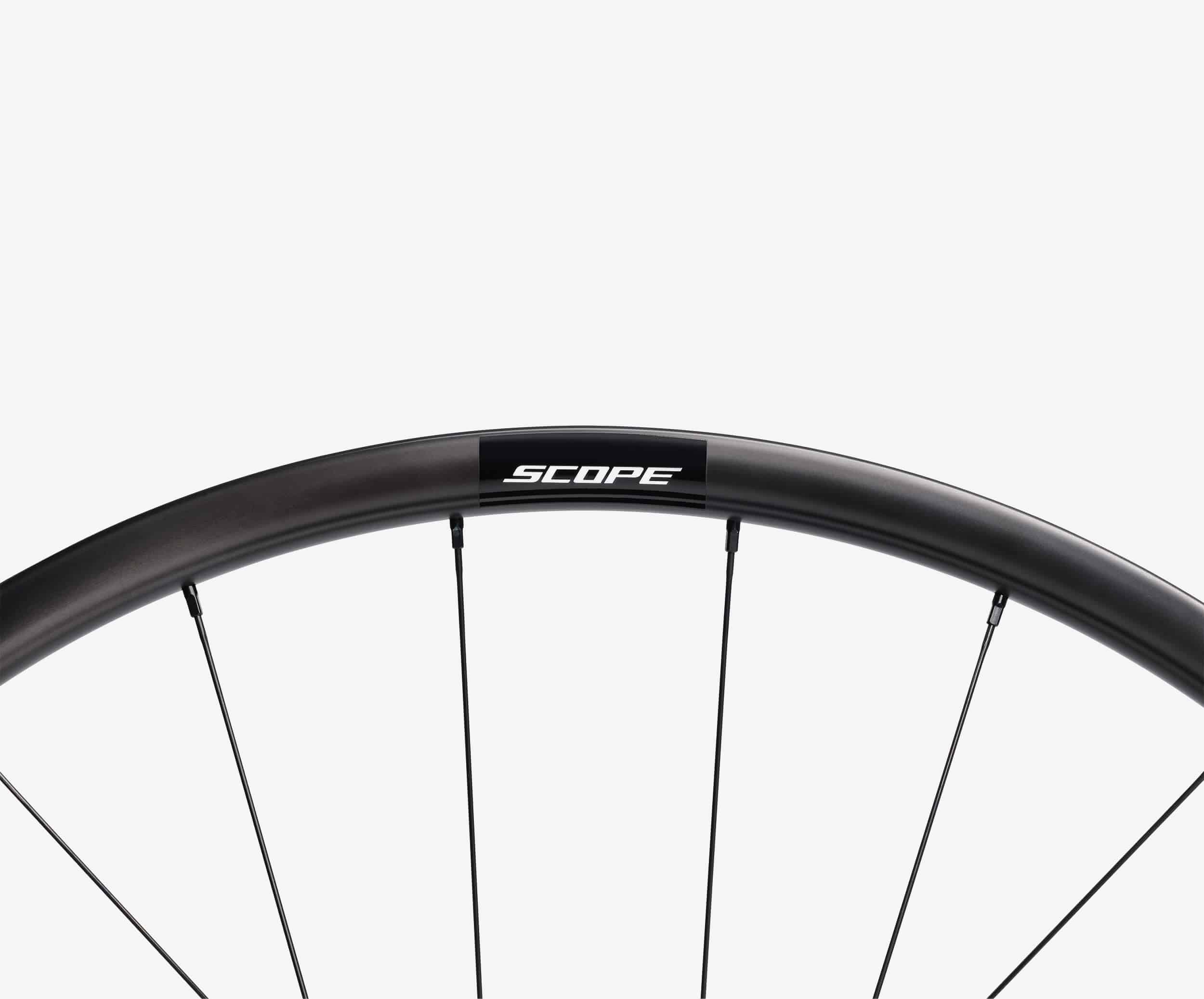 Developed in
The Netherlands
We develop our wheels in-house without any compromise to achieve the perfect balance between aerodynamics, weight, stiffness and durability. Each single detail of our wheels is developed in-house from our headquarters in The Netherlands.
Ultra-light and durable
The hub-set of our wheels make use of our Diamond Ratchet engagement System, providing direct engagement, improved durability, and a significant reduction in weight.
Lightweight
The rims of our wheels make use of our Local Reinforcement carbon technology. With this technology we increase the number of carbon layers around the spoke holes on the inside of the rim. This way we significantly reduce the weight of our rim while remaining its strength and stiffness.
Perfect tire fit
The tire-bed of our wheels make use of our Scope Tubeless System. The unique tubeless geometry ensures easy mounting, direct inflation, long-lasting on-pressure properties, and offers compatibility with all (tubeless) tires.
Specifications
Total set weight
1367 grams
​ ​
Recommended tyre width
Gravel tires: 35 - 37mm
MTB tires: 2.1 - 2.6"
Maximum rider weight
No weight limit
​ ​
Rim Height
23 mm (3mm Off-Set to NDS)
23 mm (3mm Off-Set to NDS)
External Rim Width
31mm
31mm
Internal Rim Width
25mm (Tubeless - Hookless)
25mm (Tubeless - Hookless)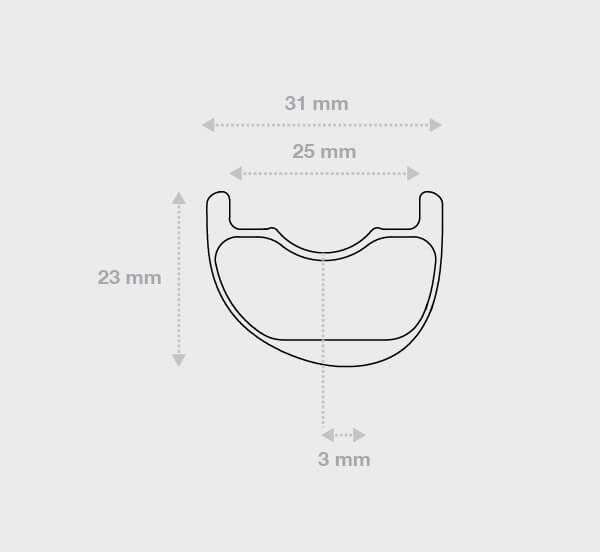 Hubs
Scope R-series
Scope R-series
Engagment System
​ ​
Diamond Ratchet 36T***
Axle System (Boost)
TA 110 x 15 mm*
TA 148 x 12 mm*
Axle System (Non-Boost)
TA 100 x 15 mm*
TA 142 x 12 mm*
Brake interface
Centerlock
Centerlock
*Special end-caps available for different axle configurations
**CeramicSpeed bearings optionally
*** 48T optionally
Spoke Type
SAPIM LASER
SAPIM LASER