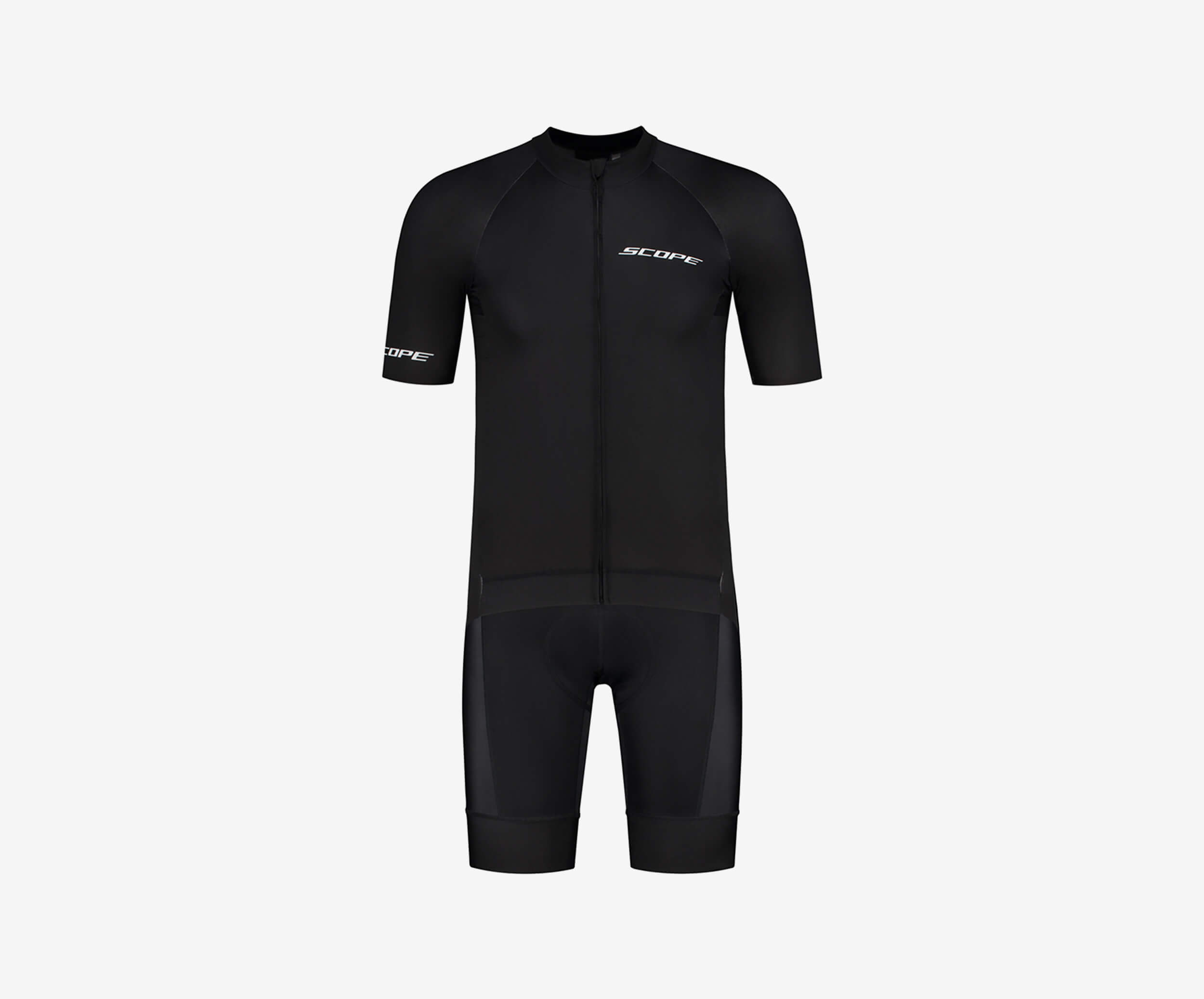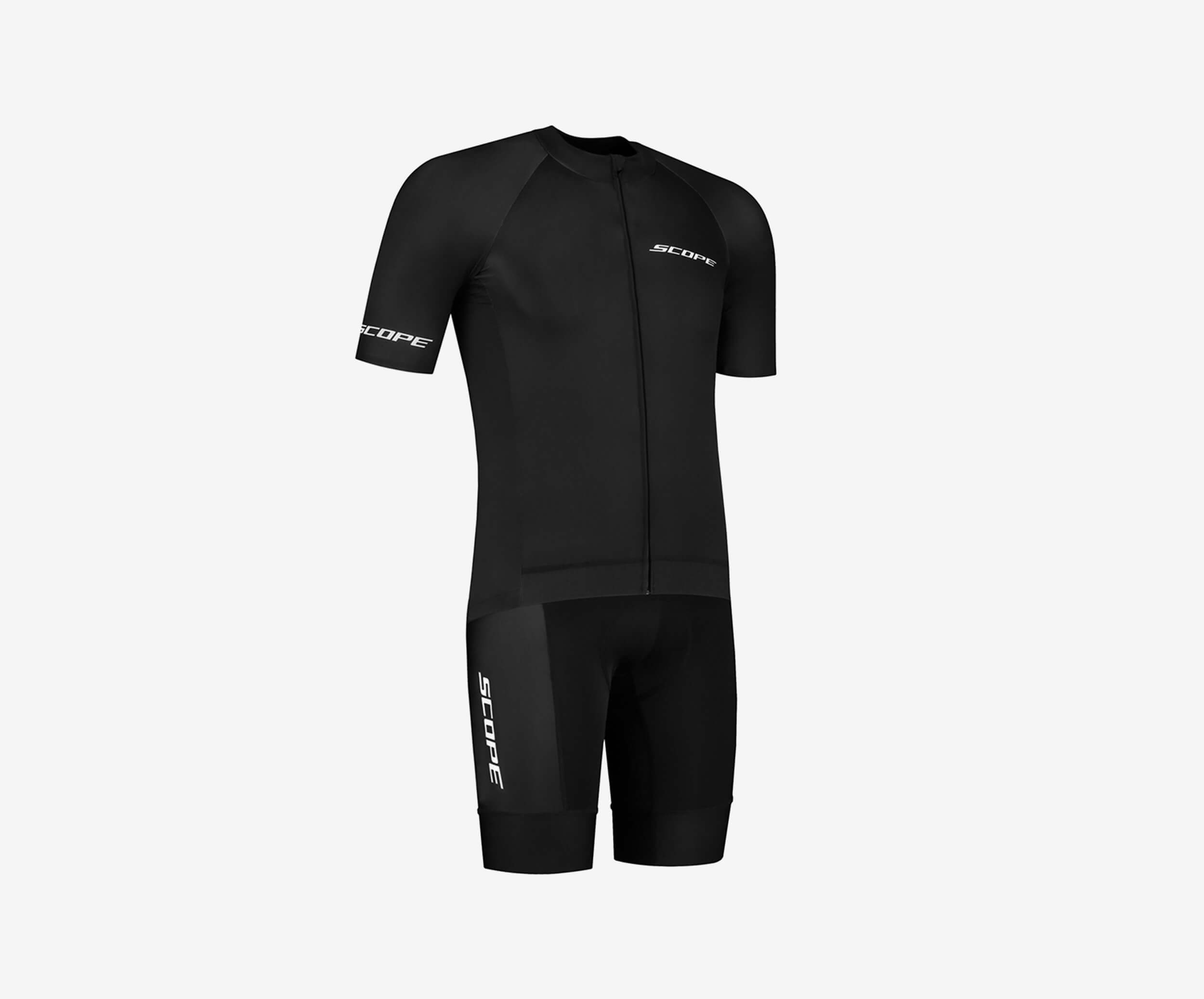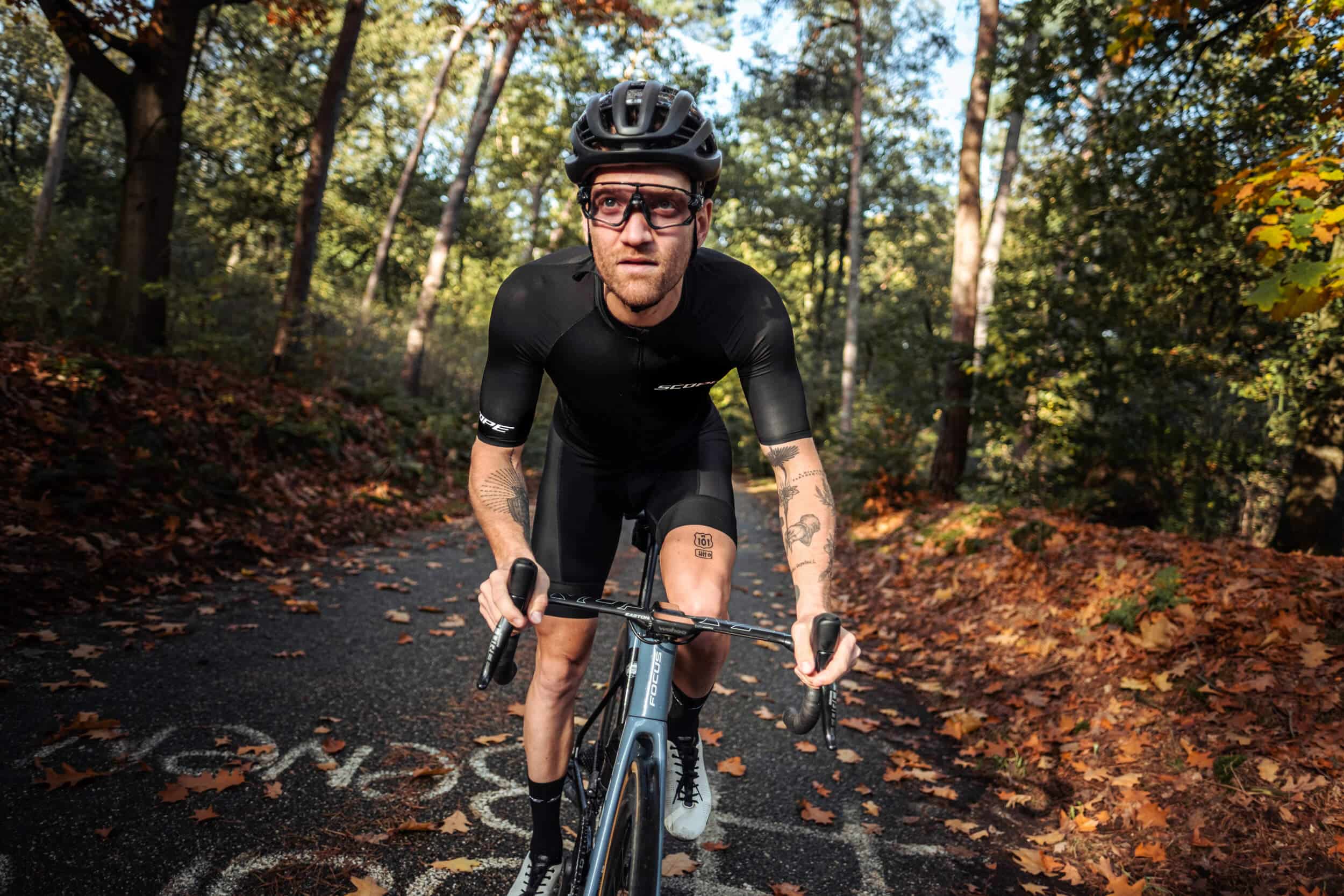 Kit
The Scope kit consists of our cycling jersey combined with our bib shorts.
The short sleeve jersey is lightweight, anatomically and aerodynamically shaped and made of quick-drying, breathable, and stretchable materials. It features a full-length zipper and three reinforced rear pockets, to make it your first choice for those long days in the saddle.
The bib short is engineered for stability and comfort. It supports your muscles and delivers optimal aerodynamics.
The kit feature a slim fit cut. If you're not sure about your size, we recommend ordering one size bigger.